Locations
Apella Health Management serves these Upstate S.C. hospitals, providing administrative services so that they can focus on excellent patient care.
Cherokee Medical Center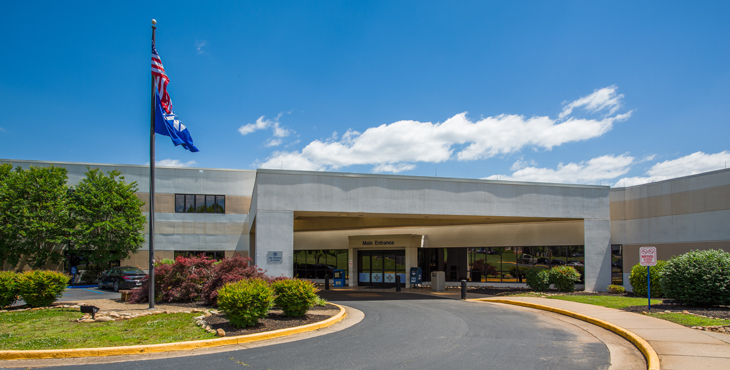 Cherokee Medical Center is a 125-bed, acute care hospital that offers a wide range of services including emergency, medical, surgical and imaging. Over the years, the hospital has expanded to accommodate the growing community, adding an emergency department in 2002 and an outpatient services department in 2007.
Pelham Medical Center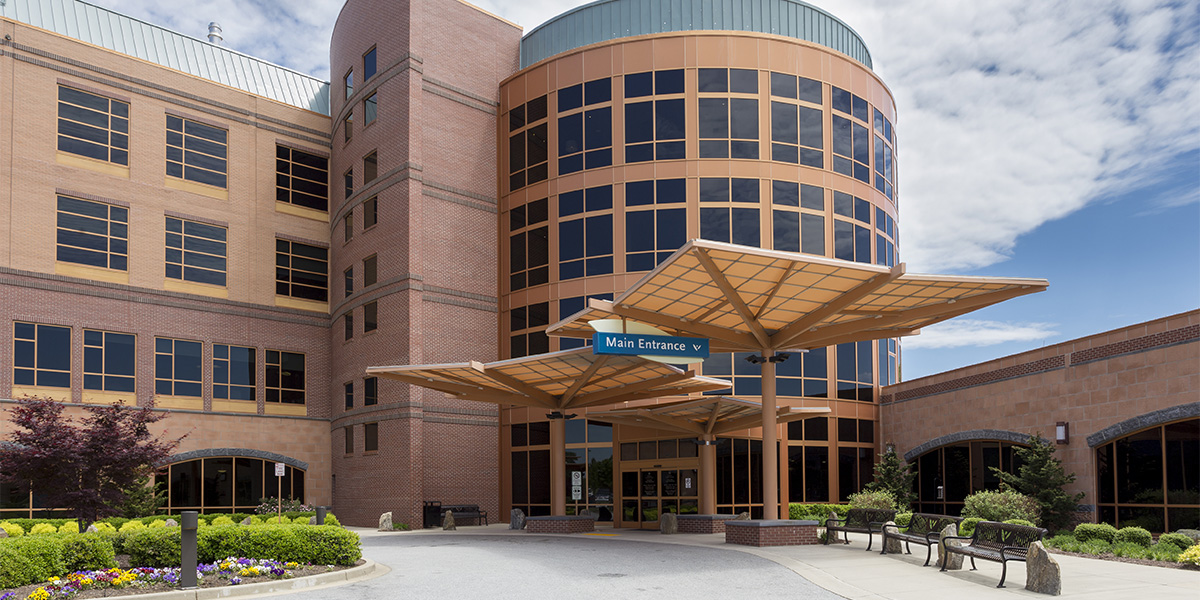 Pelham Medical Center consists of 48 inpatient rooms and is continuously expanding services to meet the needs of patients. Since its opening in 2008, Pelham Medical Center has been a multifaceted facility for expert medical care. The facility offers emergency care services with low wait times, primary physician care, full diagnostic capabilities, medical and surgical specialties, surgery and a world-class cancer center.
Spartanburg Hospital for Restorative Care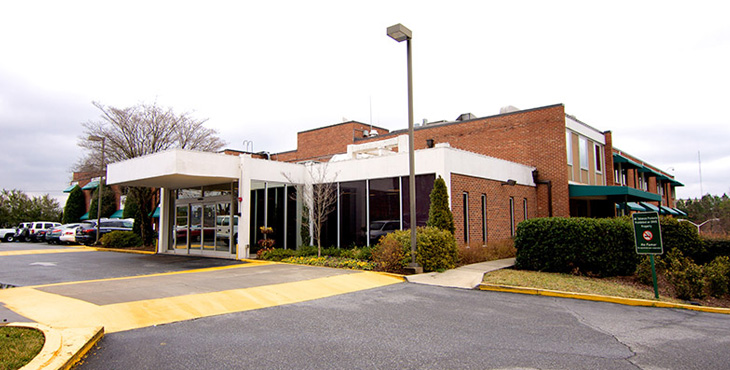 Spartanburg Hospital for Restorative Care (SHRC) is a licensed freestanding 97-bed, long term acute-care hospital (LTACH) and a licensed 25-bed skilled nursing facility.
Spartanburg Medical Center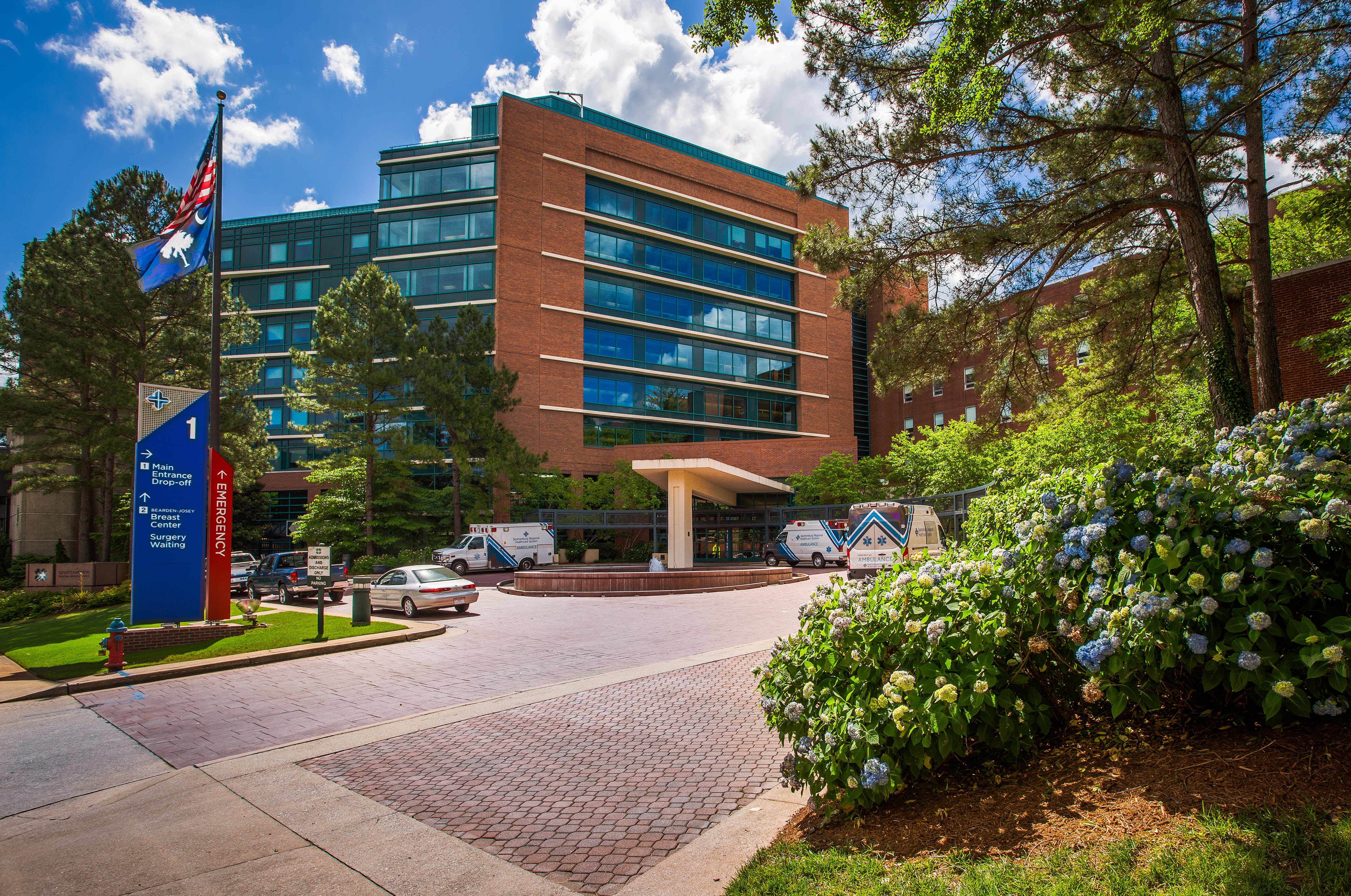 Spartanburg Medical Center is a research and teaching hospital licensed for 540 beds with more than 500 physicians on staff offering state-of-the-art diagnosis and treatment for residents of a five-county area in North and South Carolina.
Spartanburg Medical Center - Mary Black Campus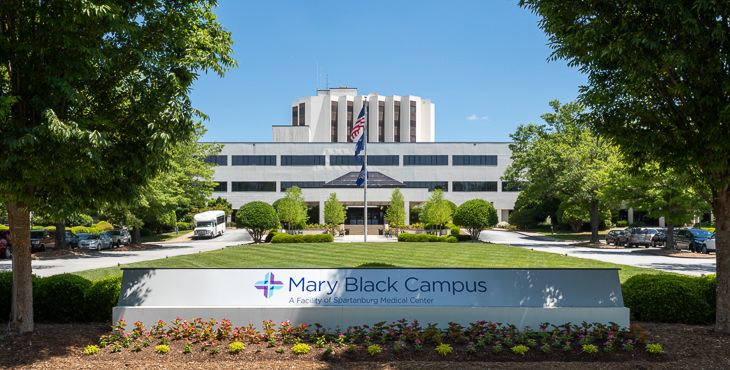 Spartanburg Medical Center – Mary Black Campus features surgical suites, a 21-bed Family Birthing Center, nationally credentialed (CARF) inpatient rehabilitation, a 24-bed emergency department, intensive care unit, geriatric psychiatric services, a joint care program, cardiology services and a sleep center.
Union Medical Center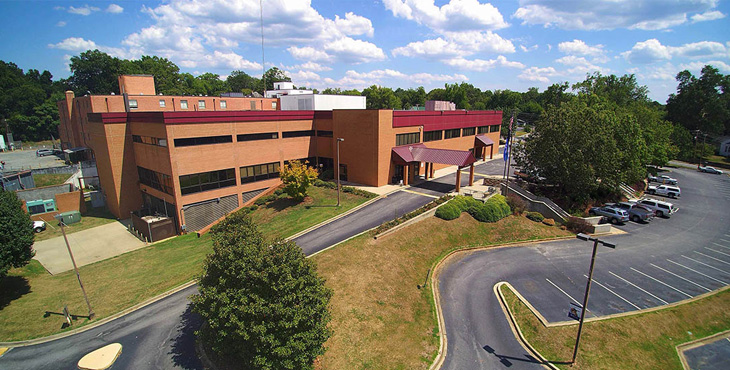 Union Medical Center (UMC) began providing healthcare services to the residents of Union County when it was founded in 1921 as Wallace Thomson Hospital. Now a part of Spartanburg Regional Healthcare System (SRHS), Union Medical Center is a 143-bed hospital located in Union, SC.